About The Game
Adult VR Game Room is a game in which you manage a research laboratory, equipment, and resources. Conduct research and breed ACTORs (Artificial Cell Transmutable Organic Robots).
Interact with them, test them, control them, trade them, become them. Meet other players and their creations in an online Multiplayer.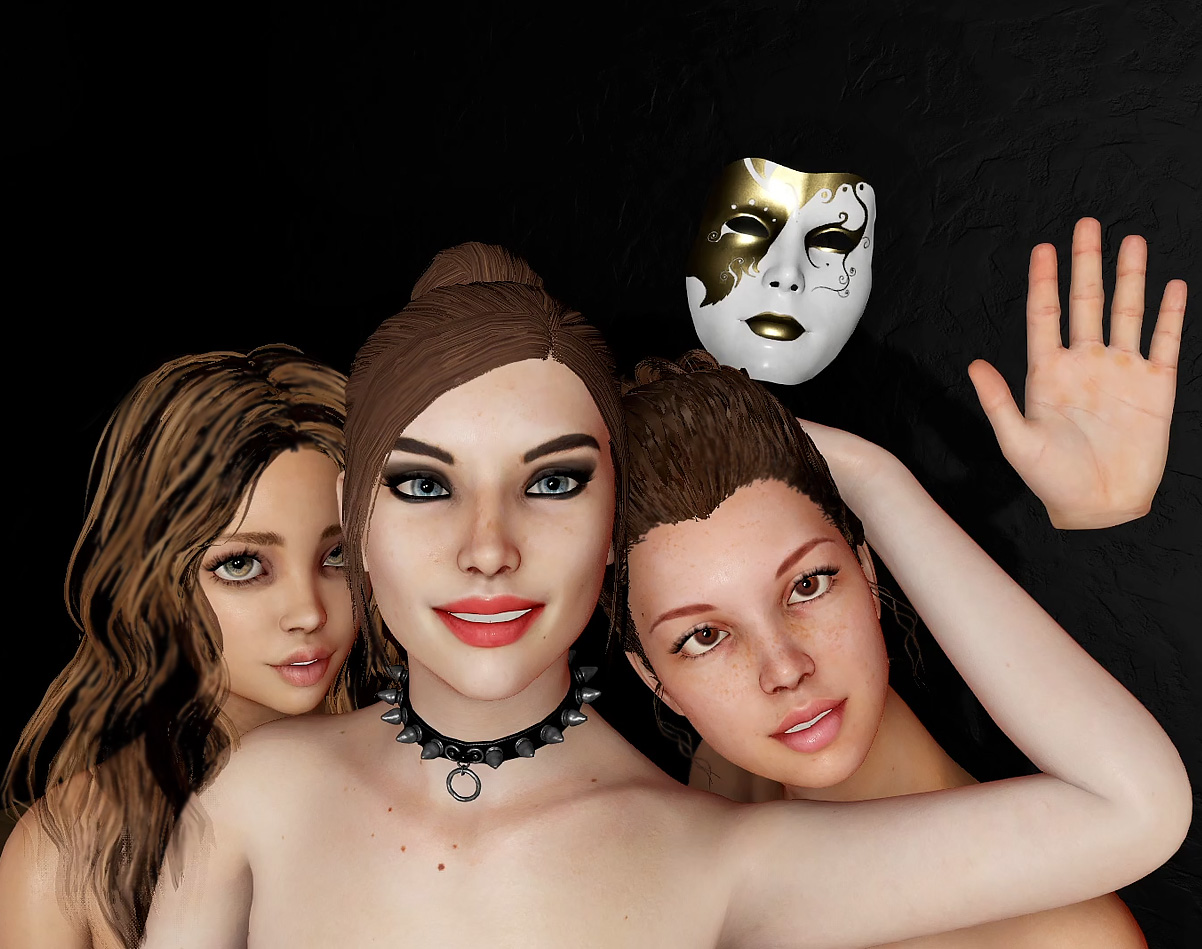 Online Multiplayer
Play with your friends, long distance partners,  or connect with new and exciting people online.
Play Today
Experience The Future of Adult Entertainment Today